Organisation
Our goal and philosophy is clear: we want to breed the best racehorses, which keep upgrading our stock and adding to our achievements. We focus on breeding sound and quality horses.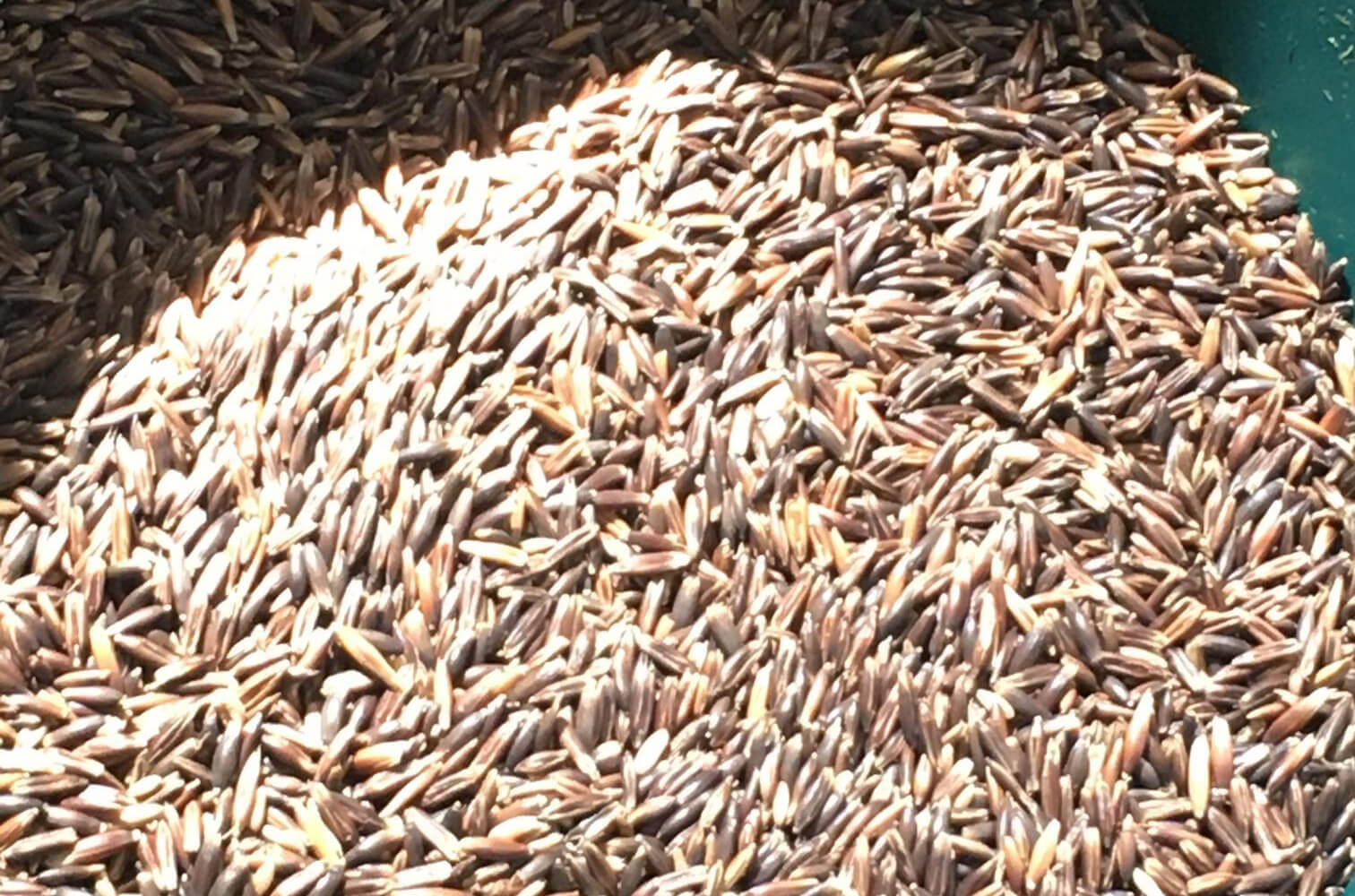 To do so, we focus on:
The land: we operate on 340 hectares. We pay a great deal of attention to our pasture management with regular analysis, mechanical works, long period of rests and use of cattle.
The broodmare band is a select group of well bred mares owned by Ecurie des Monceaux and partners, as well as a small number of clients.
Our yearlings are sold at Arqana in Deauville and we don't do any consigning. Only homebred yearlings are sold by Ecurie des Monceaux.
Our breeding programme is geared towards our horses living out in the paddocks as much as possible.
Their feed is specifically made following soil and hay analysis.
We have a policy of yearly investment to improve our infrastructure.